Makeup Artists in Cape Town
3
Makeup Artists in Cape Town available for fashion, beauty and bridal makeup. Modelisto is building a catalogue with the "greatest modeling professionals in the world". To be included or create a for your fashion team.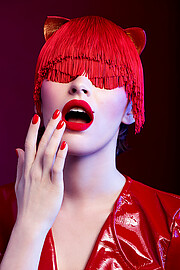 and add details about Pacquo Winter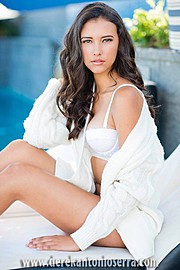 David is a freelance makeup artist based in Capetown. Having worked in the makeup industry since 1999. He has worked for two highly reputable makeup houses, worked on The Miss SA Pageants, produced fashion shows, executed photo shoots, worked on Celebrity faces, conducted interviews for different TV networks and online interviews and wa..