Makeup Artists in Vietnam
3
Makeup Artists in Vietnam available for fashion, beauty and bridal makeup. Modelisto is building a catalogue with the "greatest modeling professionals in the world". To be included or create a for your fashion team.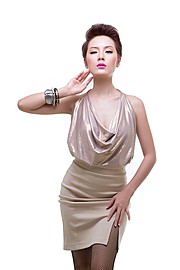 Là chuyên gia trang điểm chuyên nghiệp cung cấp các dịch vụ về trang điểm và đào tạo nghề trang điểm.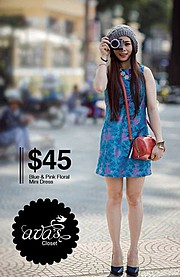 Dieu Truong is a Makeup Artist based in Ho Chi Minh City, Vietnam. She has Graduated with a Diploma in Makeup (Fashion & Entertainment) from Sydney College of Makeup Art in Australia. Available for makeup services.