Modeling Agencies in Philippines
2
Modeling agencies in Philippines that offer work opportunities for beginner and professional models. Modelisto is building a catalogue with the "greatest modeling professionals in the world". To be included or create a for your fashion team.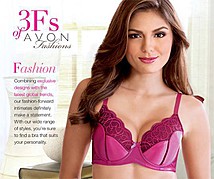 Reco Modeling Agency started in 2001 with the concept of providing one to one management of its models, Reco has moved away from the traditional factory style agency, becoming recognized for its unique approach to the competitive industry. Our creative team strives on a daily basis to ensure that each model reaches his/her fullest poten..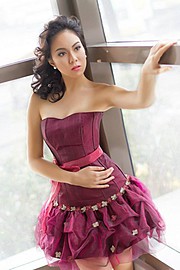 We are looking for MODELS who will dominate Iloilo City's Fashion industry. Females must be at least 5'7 and Males must be at least 5'10. Bijoux Creatives works to establish a high-quality working modeling agency that provides models of good background, working ethics, and of reputable standards to companies, brands, and events with out..