Makeup Artists in Vancouver available for fashion, beauty and bridal makeup. Modelisto is building a catalogue with the "greatest modeling professionals in the world". To be included or create a for your fashion team.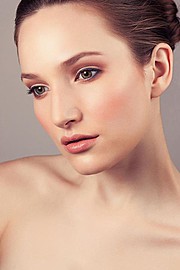 Jeanette Schwarz is an accomplished makeup artist of 9 years, currently based out of Vancouver BC. Her position as Beauty Editor allows her to seek innovative makeup products & trends internationally; and working within these trends, is able to showcase natural/organic cosmetics through her magazine & edito..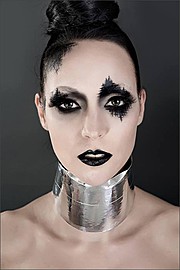 Elizabeth is a freelance makeup artist and hair stylist. She graduated From John Casablancas with the Overall Achievement Award for both makeup as well as hair and was chosen to compete in various competitions, such as the IMATS in Toronto where she came in First for the Beauty category. She loves all areas of makeup (beauty, fantasy, a..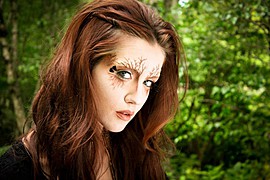 I have been doing makeup since I first started performing at a young age and have fallen deeper in love with it ever since. I started doing my own makeup for dance competitions years ago, continued onto working for my high school drama productions, and eventually doing beauty and glamour makeup for graduation. After high school, I decid..