Photographers in Melbourne
2
Photographers in Melbourne available for fashion and commercial photoshoots. Modelisto is building a catalogue with the "greatest modeling professionals in the world". To be included or create a for your fashion team.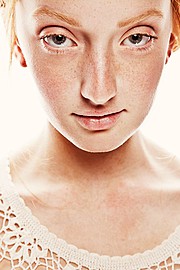 Vlad Savin specializes in editorials and model books. Clear shoots with relaxed models posing on luxurious, natural or simple-colored backgrounds. Skills Background Vlad Savin is a freelance fashion photographer born and raised in Iasi, the Moldavian region of north-eastern Romania, Vlad owes much of his Weltanschauung (world v..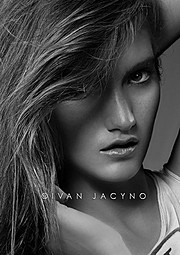 Ivan Jacyno is a photographer based in Melbourne, Victoria. Ivan likes to use simple sets, surreal undertones, classicism, geometry, line and subtle balanced lighting. Through his work he strives to achieve a strong style that can define the artist he is and also push the envelope and challenge the knowledge and strengths he has gained ..