Photographers in Canberra
3
Photographers in Canberra available for fashion and commercial photoshoots. Modelisto is building a catalogue with the "greatest modeling professionals in the world". To be included or create a for your fashion team.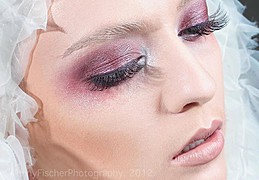 Fashion and Portraiture Photographer in Canberra and the surrounding areas. Bookings by appointment only. I love expressing myself though visual means and I'm crazy about natural light! When the light is perfect you will see me do a little happy dance! Photos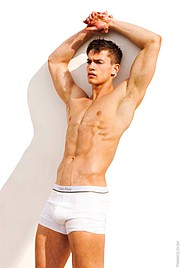 Tina Nikolovski is a Canberra and Sydney based Fashion Photographer. Her work includes photoshoots for magazines and look books. She is available for photography projects.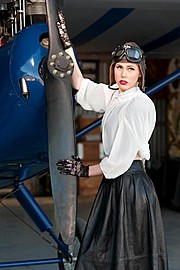 Guy Young is a photographer base in Canberra. He has wan the Barry Buckley Video Award 2009 and was Silver in International Luope Awards 2011. He is available for photography projects.