Photographers in Nevada
3
Photographers in Nevada available for fashion and commercial photoshoots. Modelisto is building a catalogue with the "greatest modeling professionals in the world". To be included or create a for your fashion team.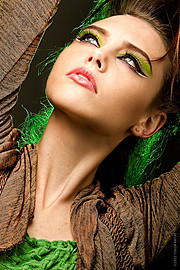 Fashion photographer Tolga Katas is an artist. digital visionary and entrepreneur with a lifetime in media and entertainment. Tolga was born and raised in Istanbul, Turkey, moved to the U.S. at age 12, and began his career in media as a rock singer and songwriter when he was a teenager. By age 20, he was a successful record producer and..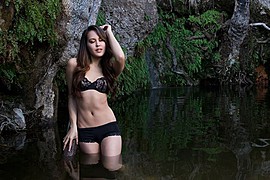 Jay Leavitt is a professional photographer living and working in Las Vegas, NV. Jay began shooting in 2000, working with small publications, news agencies, and as a concert photographer for various venues. Since then, Jay has worked hard to perfect his craft, and offer something unique to the Las Vegas valley.Jay Leavitt Photography was..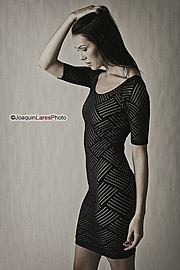 Resume Download resume Objective: To obtain a challenging position within the commercial photography field that will allow me to gain exposure within the industry as well as contribute to the workflow and quality of work produced by an organization for it clients. Skills: Digital..