Photographers in Thailand
2
Photographers in Thailand available for fashion and commercial photoshoots. Modelisto is building a catalogue with the "greatest modeling professionals in the world". To be included or create a for your fashion team.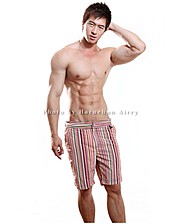 Haruehun Airry Noppawan, better known by Haruehun Airry, is a Thai photographer living in Bangkok, Thailand. Haruehun is a social media specialist; a communication consultant for firms and individuals on how to embrace social media in line with traditional media for image enhancemen..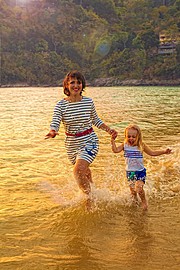 Татьяна Грейт - профессиональный фотограф в Таиланде (Тайланде). Специализируется на семейных и свадебных фотографиях. Татьяна предлагает великолепные условия и индивидуальный подход к своим клиентам.