Photographers in El Salvador
2
Photographers in El Salvador available for fashion and commercial photoshoots. Modelisto is building a catalogue with the "greatest modeling professionals in the world". To be included or create a for your fashion team.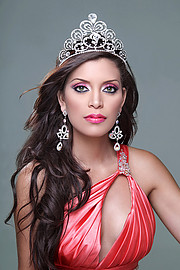 Fotografía comercial, diseño gráfico y producción audio visual. Hijo de José Salazar Ruiz (primer cinematografo salvadoreño). Alejandro incurciona a temprana edad con su padre en relevantes proyentos desempeñandose como asistente, fotografo y en algunos casos como operador en segunda camara para los noticie..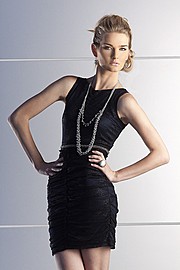 Carlos Barrientos Cajal is a photographer based in San Salvador. He is available for photography services.