Makeup Artists in Portugal available for fashion, beauty and bridal makeup. Modelisto is building a catalogue with the "greatest modeling professionals in the world". To be included or create a for your fashion team.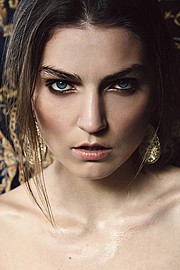 Victoria is a self-taught Makeup Artist from London, now located in Lisbom, who works primarily in editorial fashion. Magazines Work Cosmopolitan L'Officiel Runway EDIT DIF Factice Umbigo Fucking Young Sicky Deep Art Magnética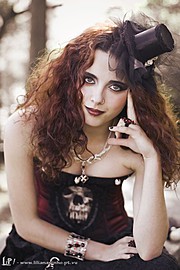 Lily is an experienced makeup artist based on Porto. Professionally she has taken a course with MAC and Makeup Forever. She can also do hair, she is not an expert but I've learned a lot when I helped a friend on a hairdresser. She works with brands such as MAC, YSL, HR, Kryolan, Stargazer and Body Paint UV. She can do make up within: Fa..