Makeup Artists in Pakistan
3
Makeup Artists in Pakistan available for fashion, beauty and bridal makeup. Modelisto is building a catalogue with the "greatest modeling professionals in the world". To be included or create a for your fashion team.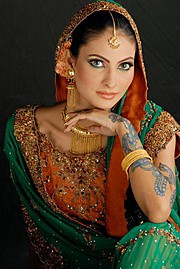 Ireen Khan Signature makeup specializes in fashion, bridal, television/film, character & special effects makeup artistry. Trained by some of Industry's top professionals,Worked with celebrity clients for print,television, photography runway modeling, and singers & Magazine. She creates unique looks that mee..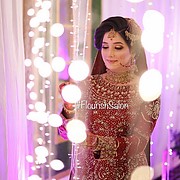 Flourish Beauty Salon – the hair and makeup expert (Aqsa Danish ) brings you a under one roof solution in Karachi, Pakistan for all your beauty desires. Book your appointment online today.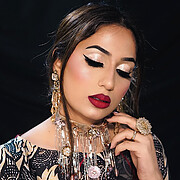 Celebrity , Models , And Brides USA certified Luxury Makeup Artist from Lahore Near Valencia town