Photographers in Auckland
2
Photographers in Auckland available for fashion and commercial photoshoots. Modelisto is building a catalogue with the "greatest modeling professionals in the world". To be included or create a for your fashion team.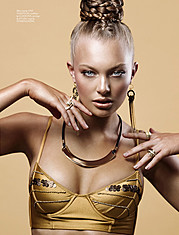 Jessica is a fashion, beauty, commercial and wedding photographer, based in Auckland, New Zealand and available to travel.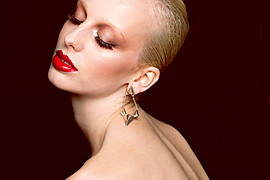 Garth Badger is heralded as one of the New Zealand's leading image makers shooting across a broad range of subjects including advertising, fashion, sports and music. Multidisciplinary, his visual aesthetic blends seamlessly between still photography and moving imagery. His work has aired on television acros..