Fashion Stylists in New Zealand
3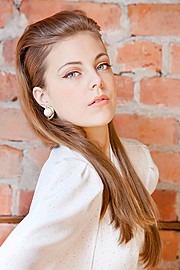 Tannia is a stylist in Dunedin. She runs her own online store. She is specialising in alternative vintage fashion, Online social media networking, Directing fashion shoots, Window dressing, Visual merchandising, Vintage stock buying, Vintage clothing retail, Vintage markets: organising / advertising, Poster design and Videography.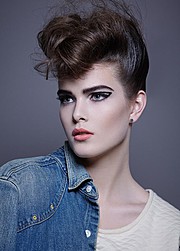 Kiri is an experienced wardrobe and fashion stylist working in Print Film TV and advertising. Her services include Fashion and personal styling for fashion shows editorials and advertising campaigns. She is based in Auckland New Zealand and works both in print and film.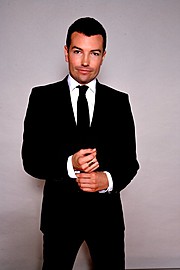 Over the past eight years, since opening his styling space in Freemans Bay, Luke has co hosted New Zealands first home grown make over and style show for TV3 titled 'Does my Bum Look Big' which has aired here and in Australia. He now presents a fashion segment for the TVNZ Good Morning show. Luke does wardr..