Modeling Agencies in Victoria Island
3
Modeling agencies in Victoria Island that offer work opportunities for beginner and professional models. Modelisto is building a catalogue with the "greatest modeling professionals in the world". To be included or create a for your fashion team.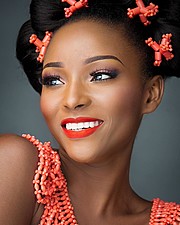 The Beth team is an enviable body of first-class professionals with profuse talent and expertise. Beth was founded in Lagos, Nigeria in December 2005. The CEO/founder, Miss Elizabeth Elohor Isiorho, a professional model and prolific leader, impassioned with the task of grooming Nigeria's best models and tak..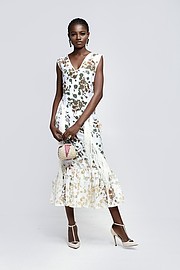 Established in December 2014 Few Model Management is a Scouting and boutique agency, which recognises the need for a modern and fresh approach to management within the changing fashion industry. We are knowledgeable and keep contacts in all aspects of management, including High-end Fashion, commercial, editorial, development and talent ..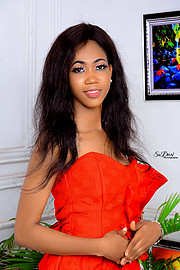 We provide models for: TV Commercials, Billboards, Exhibition Hostesses, Runway / Fashion shows, Brand Activation / promotion, Ushering, TV Presentation, Music video appearance (Vixen), Bridal Train, Movie Extras, Product Launching, etc. We also help with all forms of casting and production / crew rental" w..