Makeup Artists in Nigeria
3
Makeup Artists in Nigeria available for fashion, beauty and bridal makeup. Modelisto is building a catalogue with the "greatest modeling professionals in the world". To be included or create a for your fashion team.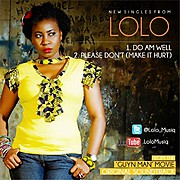 Makeup & Advertising Professional, Social Media Afficionado, Natural Hair lover, Beauty writer, Original sister to Barbara, the Fashion Blogger and everyone's best friend. Barbara currently writes for http://bellanaija.com, WOW Magazine and http://styljunki.com. Featured in Complete Fashion, Bellanaija, Ono..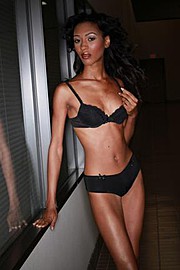 Stephanie is a makeup artist based in Enugu Nigeria available for TV and print projects. Her work credits include Toddlers & Tiaras, ABC Family, Tiara Girls, VEUX magazine, Crooked Teeth Magazine, London Fashion Week, The Klean Magazine, Houston Fashion Week, Houston Fashion Network, Abrupt magazine and Met..