Modeling Agencies in Lithuania
2
Modeling agencies in Lithuania that offer work opportunities for beginner and professional models. Modelisto is building a catalogue with the "greatest modeling professionals in the world". To be included or create a for your fashion team.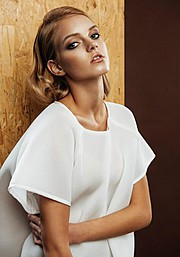 Lithuanian Model agency RUTA model management was founded in 2009 in Vilnius and over a short period of time evolved into one of the best Lithuanian model agencies. Management of the agency has over 15 years of experience in fashion industry and is known for the professionalism and ability to spot the most promising new faces. RUTA mode..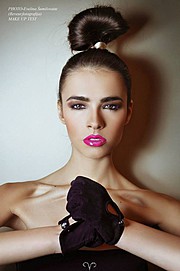 UAB Europos Centro modelių agentūra įkurta 2002 metais. Agentūros įkūrėja Kristina Šumskienė. Nuo pat įkūrimo pradžios agentūros tikslas, atrasti jaunus, gražius žmones, tinkamus modelio profesijai ir atverti jiems vartus į pasakišką Mados ir Modelių Pasaulį. Per ilgametį ir profesionalų agentūros darbą, EC..