Photographers in Tel Aviv
3
Photographers in Tel Aviv available for fashion and commercial photoshoots. Modelisto is building a catalogue with the "greatest modeling professionals in the world". To be included or create a for your fashion team.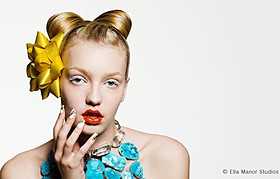 Artist Photographer Filmmaker Ella Manor specialises in Fine Art & Fashion Photography. After spending nine years in New York city, Manor moved back to her hometown of Tel Aviv in order to continue to develop her fine art and commercial photography globally. Earned an Associate degree in Design from the Fa..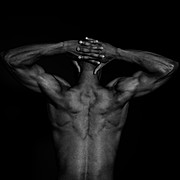 Ami Siano (1974) I have been working as a professional photographer with emphasis on portraits, glamour and beauty for a number of years now. I aim to combine elegance, simplicity with the current technologies and styles.The pictures must be clean, intimate and have a very clear message and story. Through the years 2001 - 2009 I was in ..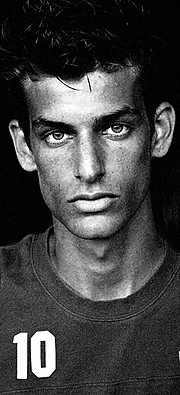 One of the most respected and widely emulated photographers working today . Since 2004, when yediot ahcronot Magazine poblished by the top jornlist tova goldblath in israel his first series of fashion photographs . Born in march 7, 1975 in israel on the border of tel aviv and jerusalem, guy tal spent his childhood in the rishon lezion t..