Models in Israel available for photoshoot. Modelisto is building a catalogue with the "greatest modeling professionals in the world". To be included or create a for your fashion team.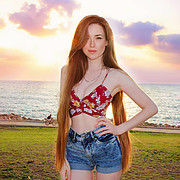 Valeria gurevich is an Israeli Model (born October 12, 1991), Her mother, Irina Gurevich, is Russian, and her Father, Radge Gurevich, is half-Korean and half-Japanese. Valeria has been modelling since the age of 13. 5′6ʺ / 168cm 1991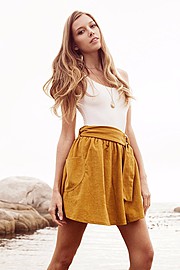 Jenny Tokarev is an International Fashion model having modeled more than 10 years for leading brands such as: Sony Ericsson, Indola, Diesel Jeans, TV commercials, etc. TV comedy program guides: "Fun Night" She has participated in Big Brother Realty 2009 - Israel. She is experienced ..