Photographers in Indonesia
3
Photographers in Indonesia available for fashion and commercial photoshoots. Modelisto is building a catalogue with the "greatest modeling professionals in the world". To be included or create a for your fashion team.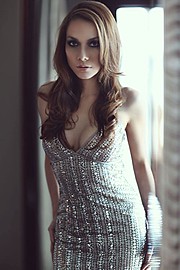 Peter Bannan is an Indonesia based director and photographer. After completing a Fine Arts degree in European Cinema at Canterbury University (New Zealand), he began a career directing music videos, short films and TV documentaries, alongside exhibiting personal photography as well as commercial fashion photography. Founded in 1991, Ban..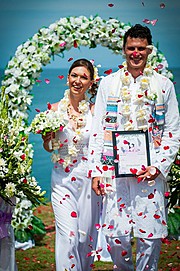 Professional Wedding Photographer in Bali. Also serve Wedding Videography, Family Photography, Pre Wedding Photography.