Modeling Agencies in Spain
3
Modeling agencies in Spain that offer work opportunities for beginner and professional models. Modelisto is building a catalogue with the "greatest modeling professionals in the world". To be included or create a for your fashion team.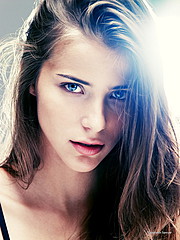 Francina Models is a prominent modeling agency in Spain. Operating in Barcelona and Madrid, Francina in collaboration with FUniqueManagement provides a refined selection of talents that are fitted for the media, modeling and fashion industry.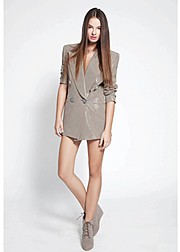 Es una agencia de modelos profesional, creada para acercarte y facilitarte el contacto más cercano con quien forma parte del mundo de la moda, especialmente para campañas publicitarias, spots de televisión, editoriales, catálogos, showrooms, fittings, desfiles... Con una larga experiencia en el sector a niv..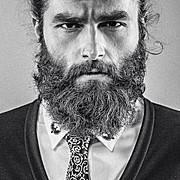 En 1975 Salvador Huguet, modelo y actor fundó una agencia pionera en Barcelona que pronto se convirtió en una referencia nacional e internacional en el sector. En 2008 Ángel Herrera con una larga trayectoria dentro de la empresa y el sector, tomó la propiedad y dirección de Salvador Models y puso en marcha ..