Photographers in Giza available for fashion and commercial photoshoots. Modelisto is building a catalogue with the "greatest modeling professionals in the world". To be included or create a for your fashion team.
Mohamed Mekhamer photographer based in cairo, Egypt. Graduated from Modern Academy with bachelor's degree in Management information system in 2011, He decided to change his career to photography 2 years before graduation when he discover his passion for photography, He worked as a p..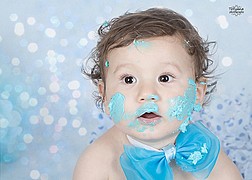 Tetyana Tomashpolska is a newborn and baby photographer in Cairo. Tetyana uses imagination to create fun and vivid pictures of youngsters and babies. The photo sessions are usually held in her home studio. Available for photography services.