Modeling Agencies in Alexandria
2
Modeling agencies in Alexandria that offer work opportunities for beginner and professional models. Modelisto is building a catalogue with the "greatest modeling professionals in the world". To be included or create a for your fashion team.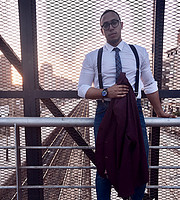 Ifuture is a production agency based in Alexandria, Egypt with general manager Fatima Karr & Mohamed Yasser.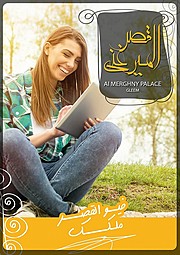 Brush Agency is an advertising agency based in Alexandria. Blush provides advertisement services such as Brand Identity Creation, Outdoors Advertising, Print Advertising, Web Solutions and Online Marketing. Brush can equip companies with models as well as organize complete promotional events.