Makeup Artists in New Cairo available for fashion, beauty and bridal makeup. Modelisto is building a catalogue with the "greatest modeling professionals in the world". To be included or create a for your fashion team.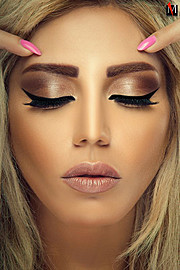 Leen Elessa is a professional makeup artist in Egypt, offering makeup for the latest fashion tendencies as well as classic styles. Available for bride, betrothal,nightlife makeup as well as any other occasion. Also offers professional sessions for groups.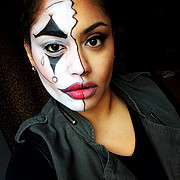 Ranemesis—Ranim K.— is the only Egyptian/Latin Hollywood-certified, internationally-acknowledged, professional Makeup artist & hair stylist who's certified from Cinema Makeup School Hollywood , LA with special focus on the Editorial High Fashion track & fashion hair styling and dyei..