Photographers in Paphos
3
Photographers in Paphos available for fashion and commercial photoshoots. Modelisto is building a catalogue with the "greatest modeling professionals in the world". To be included or create a for your fashion team.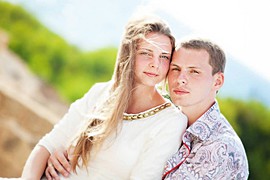 Michalis Taliadoros is a Professional photographer working all around Cyprus. He is the owner and sole photographer for Coolprints and a member of SWPP. His vision is for people to associate coolprints with unique artistic representation, quality and consistency. He offers several packages for Weddings, Christening and Events to accommo..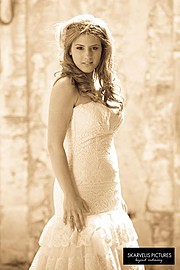 Dimitris Skarvelis is an established wedding photographer in Cyprus and runs his own photography studio in the center of Pafos. He is specialized in Cyprus wedding photography since 2000 and his years in the photography industry has given him the lead in the Cyprus market along with a large database of satisfied..