Photographers in Paphos
3
Photographers in Paphos available for fashion and commercial photoshoots. Modelisto is building a catalogue with the "greatest modeling professionals in the world". To be included or create a for your fashion team.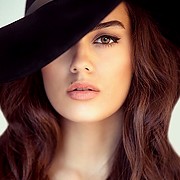 Originally from Scotland but now living in Cyprus having spent time working in London & Prague. I Offer headshots for professionals, mainly Models, Actors, Singer, Dancers and also for corporate clients too. I am new to Cyprus and looking to build up a good team of make up artists, stylists and a selection ..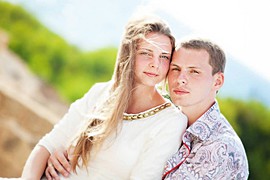 Michalis Taliadoros is a Professional photographer working all around Cyprus. He is the owner and sole photographer for Coolprints and a member of SWPP. His vision is for people to associate coolprints with unique artistic representation, quality and consistency. He offers several packages for Weddings, Christening and Events to accommo..