Photographers in Ekgomi
2
Photographers in Ekgomi available for fashion and commercial photoshoots. Modelisto is building a catalogue with the "greatest modeling professionals in the world". To be included or create a for your fashion team.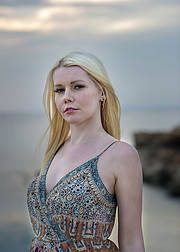 Portrait, Glamour, Fine-art, Nude, Freelance Art, Fashion and Beauty photographer based in Cyprus, Available travel all around world, Also for collaburation social media fenomen...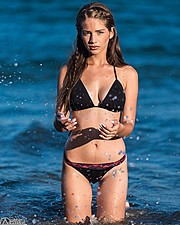 Omiros Demetriou, BA(Hons) in Photography, is an experienced professional photographer based in Nicosia, Cyprus. He has built a solid reputation for delivering dynamic and creative photography for use in marketing communications and websites. Omiros is known for his passion in photographing people and places. Available for photography s..