Modeling Agencies in Nicosia
3
Modeling agencies in Nicosia that offer work opportunities for beginner and professional models. Modelisto is building a catalogue with the "greatest modeling professionals in the world". To be included or create a for your fashion team.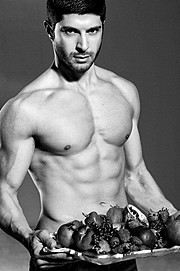 Located in Nicosia Cyprus, DIVA modelling agency is the premier fashion-modelling agency in the Island, and an evolving agency in Europe. From its inception, Diva modelling agency was assembled as an All Star team, under the personal management and supervision of Mr. Pavlos Metaxas, with many years of experience. From the pages of well..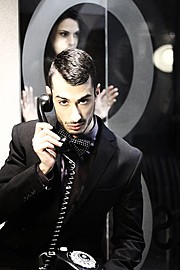 New Code Events and Modeling is a local Event Planning and Modeling school based in Nicosia. New Code is dedicated to providing young models with all the necessary knowledge in Modeling, while it's Modeling School is one of the most known in Cyprus. New Code's teaching team is made of well-known individuals..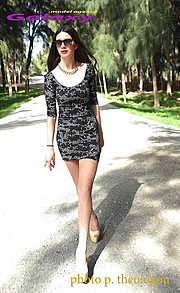 Το Galaxy Models είναι ένα πρακτορείο και σχολή μοντέλων με βάση τη Λάτσια, Νικοσία. Αναλαμβάνει fashion show, πασαρέλα καθώς και promotional events.