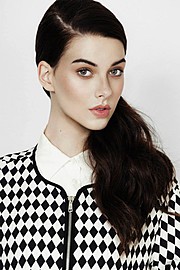 'Taste Models' was founded in 2014, which belongs to Beijing Tengcheng International Cultural Communication Co. Ltd.,which is subordinate to Designer Brand Integration Platform 'I-XIU.COM' and PLITZS China Fashion Week. These two groups endorse a set of their existing fashion resourcesto 'Taste Models' and ..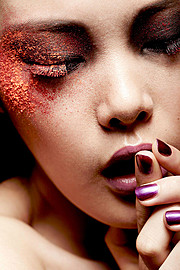 Philippe Roy is a Canadian born photographer based in Shangai. His work has taken him across the world: managing, producing and executing photoshoots in North America, Latin America, India, Japan, Korea, Singapore, Vietnam, Australia. And which led him eventually to China. In Shanghai his commercial photography studio caters to local bu..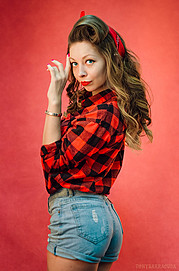 Photographer Tony Barracuda. Based in Wuhan, China (武汉市 湖北省 中国). Graduated from Far Eastern Federal University (RUS) with a Specialist's degree of Economy of China. Have traveled to Australia, England, China, South Korea, Hong Kong and Macau; and I'm always planning my next trip. Always with camera. Photoca..