Models in Lausanne available for photoshoot. Modelisto is building a catalogue with the "greatest modeling professionals in the world". To be included or create a for your fashion team.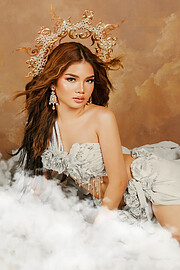 Ahlyza Sapo. Living in Lausanne, Switzerland. She is from Philippines. She 20yrs old. She already had a experience in modelling and beauty pageants since she was 12yrs old in her country which is in the Philippines and until now that she is 20yrs old she continue to do modelling here in Switzerland she did some photoshoots and do cat wa.. 5′5ʺ / 165cm 2002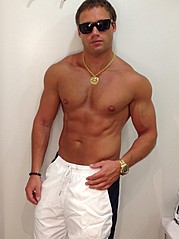 Alexander started modeling when I was 19 in Los Angeles. Since then he has completed his Bachelors Degree in Business Administration as well as his MBA. He also started several successful businesses, founded a rock and roll band, as well as a lifestyles company. Modeling still remains one of his passions throughout the years, and has ac..