Models in Basel available for photoshoot. Modelisto is building a catalogue with the "greatest modeling professionals in the world". To be included or create a for your fashion team.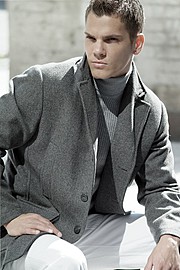 Marc is a model based in Basel. In the past he has been Mr. Switzerland 2004 4th Place and Mr. Northwest Switzerland 2006. He has participated in many Fashion Shows (Swiss Fashionweeks 2010) as well as in the Blackout Kampagne Spring 2011. He is available for fashion and print projects internationally.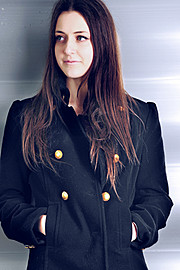 Molly was born in Sydney, Australia and is currently studying Ballet in Basel, Switzerland. She is available for photo-shootings with talented photographers as well as fashion and print projects.