Modeling Agencies in Zurich
3
Modeling agencies in Zurich that offer work opportunities for beginner and professional models. Modelisto is building a catalogue with the "greatest modeling professionals in the world". To be included or create a for your fashion team.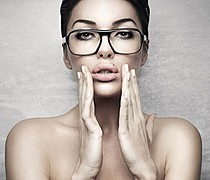 Fashion Shows Die Modeschauen Wir legen grössten Wert auf die Natürlichkeit und Ausstrahlung unserer Models. Unser LOOK Modeschau-Team besteht aus ausgebildeten Models, die schon mehrere Jahre in unserem Team tätig sind. Sie präsentieren in perfekter Inszenierung Ästhetik und Profes..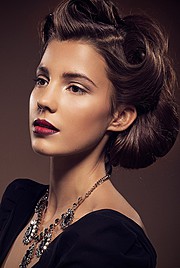 Die Option Model Agency wurde 1987 in Zürich gegründet. Option gehört mittlerweile weltweit zu den führendsten Model Management Agenturen. Unter der Leitung von Ursula Knecht repräsentiert, entdeckt und fördert Option die erfolgreichsten und angesagtesten Frauen und Männer Models im Bereich Fashion. Der Eli..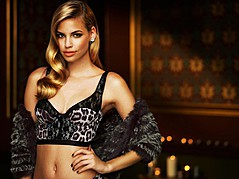 Gestartet im Jahr 2004 arbeitet scout heute mit über 350 Talenten jeden Alters und gehört zu den erfolgreichsten Modelagenturen der Schweiz.Daneben repräsentiert scout namhafte Hair & Make Up Artisten und Stylisten. Vermittlung und Management von Nationalen und Internationalen Modellen