Photographers in Victoria
3
Photographers in Victoria available for fashion and commercial photoshoots. Modelisto is building a catalogue with the "greatest modeling professionals in the world". To be included or create a for your fashion team.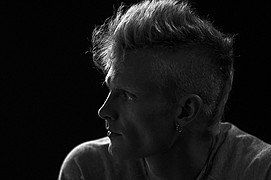 Casey Bennett is addicted to faces. Bennett grew up sketching portraits in Williams Lake, British Columbia. Here, he learned to shoot film by bringing his father's old Pentax to rock shows. Through trial and error Bennett developed both a knowledge and affinity for photography: the camera became his new too..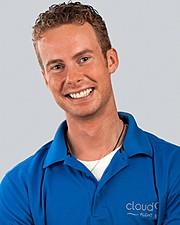 Professional portrait, headshot photographer serving Surrey, Langley and Vancouver areas. Model photography, corporate headshots for business, acting or aspiring actors. About Blair Mann of Blair Mann Photography & Design is a headshot and portrait photographer working throughout Delta, Surrey, Langley and ..