Photographers in Saint Catharines
3
Photographers in Saint Catharines available for fashion and commercial photoshoots. Modelisto is building a catalogue with the "greatest modeling professionals in the world". To be included or create a for your fashion team.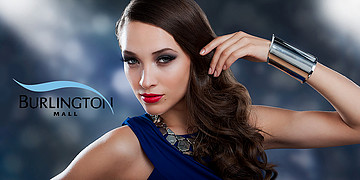 Brian Yungblut is a photographer based in Saint Catharines. Brian has won a Canadian Applied Arts Award (Photography) for a fashion spread. He has over 20 years of commercial experience and currently works in his home town serving the Niagara Region and the GTA. Brian's images have been featured internationally on Billboards and in Maga..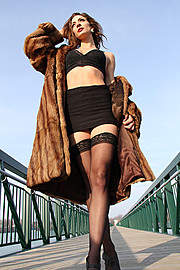 Rick is a freelance photographer based in St. Catharines, Ontario, Canada. He is known for his glamour, fashion, fine art nudes and outdoor shooting. He is also an accomplished mentor to new models having mentored L'Oreal Canada model S. Nicole Ametrine among others. Having started as a wildlife and landscape photographer, he moved into..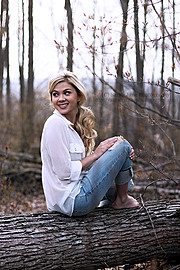 Sarah Jane is a photographer based in southern Niagara. She is available for photography projects and collaboration with other artists such as models, designers and makeup artists.