Models in British Columbia
3
Models in British Columbia available for photoshoot. Modelisto is building a catalogue with the "greatest modeling professionals in the world". To be included or create a for your fashion team.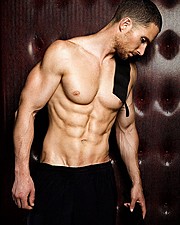 Matt Chambers is a model and training specialist based in Vancouver BC. His work experience includes numerous photo shoots for designers as well as participation in fashion events. Additionally he has performed as a spokesperson, host as well as an actor. He is known for his friendly personality and helpful character. He is available fo.. 6′0ʺ / 183cm 1980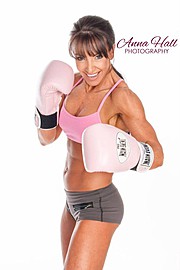 Steely is a 9x Winning National Level Figure Athlete. ACE Certified Personal Trainer/Nutrition advisor. Competition Stage/Posing Coach, Event MC and writer. On her way to compete at national and international levels, Steely became an inspiration to women and men alike, and she proves that age is no barrier, rath..