Modeling Agencies in Toronto
3
Modeling agencies in Toronto that offer work opportunities for beginner and professional models. Modelisto is building a catalogue with the "greatest modeling professionals in the world". To be included or create a for your fashion team.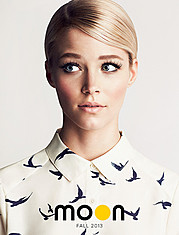 Established in 1985, we are proud to be one of Canada's most prestigious modeling agencies. Located in Toronto, Sutherland represents teens, women, men and children in our Kamera Talent Division. We are a boutique agency, with a small roster of models and a strong team of managers who are passionate about promoting and representing our ..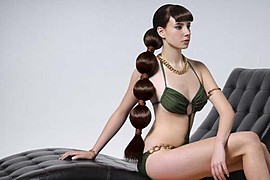 M Models and Talent is a Toronto based agency that focuses primarily on commercial print, principal acting and the promotion of highly professional models and talent.Our highly professional staff consists of experienced agents that have been in the industry for a number of years. We are dedicated to the promotion of models ranging from ..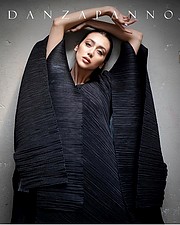 Icon Model Management Inc. (ICON) is a Toronto based agency that has grown to become respected and recognized worldwide. With looks that embody the most current trends, ICON represents models that have graced renowned fashion publications, television and movie screens, music videos, prestigious ad campaigns and ultra-chic catwalks aroun..