Makeup Artists in Saskatchewan
2
Makeup Artists in Saskatchewan available for fashion, beauty and bridal makeup. Modelisto is building a catalogue with the "greatest modeling professionals in the world". To be included or create a for your fashion team.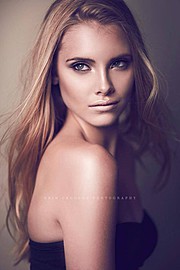 Born and raised in Southern Saskatchewan, Caitlyn has always been interested in beauty, hair and fashion. Blanche Macdonald supplied her with a great education and many mentors to follow. She found it very inspiring to see what others had accomplished and it all became real for her. Caitlyn competed in an international makeup competitio..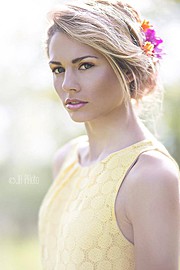 Always having a passion for art and a talent for drawing, painting, and creativity, Raelyn Zelinski is a certified and fully licensed makeup artist who has successfully completed two diploma courses in Makeup Artistry. Most notably from Complections College of Makeup Art & Design in Toronto, ON. She is a fu..