Photographers in Perth available for fashion and commercial photoshoots. Modelisto is building a catalogue with the "greatest modeling professionals in the world". To be included or create a for your fashion team.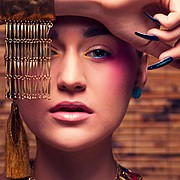 I am freelance commercial photographer with a background in portraiture and fashion as well as a strong technical grounding learnt while completing the Advanced Diploma Of Photography course at Central Institute of Technology Perth. This background and a client list including Barking Gecko Theatre Company, ..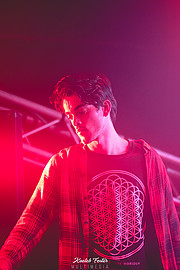 Automotive photographer from Perth, W.A with a background in nightlife and nightclub photography. Competent in obtaining high quality images, organising materials for photoshoots while displaying confidence and professionalism at all times. Sufficient in various types of photography, conversant of working with advanced and professional ..