Photographers in New South Whales
2
Photographers in New South Whales available for fashion and commercial photoshoots. Modelisto is building a catalogue with the "greatest modeling professionals in the world". To be included or create a for your fashion team.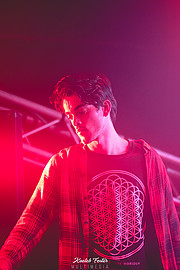 Automotive photographer from Perth, W.A with a background in nightlife and nightclub photography. Competent in obtaining high quality images, organising materials for photoshoots while displaying confidence and professionalism at all times. Sufficient in various types of photography, conversant of working with advanced and professional ..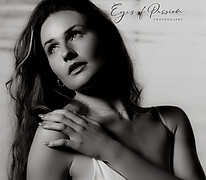 Ali Youman specializing in portrait photography, based in Newcastle NSW is available for photo shoots. Has a passion for photographing people. Feels that everyone should see the true beauty of themselves.