Modeling agencies in Melbourne that offer work opportunities for beginner and professional models. Modelisto is building a catalogue with the "greatest modeling professionals in the world". To be included or create a for your fashion team.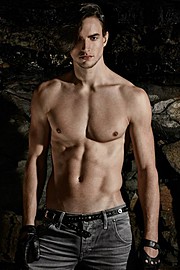 Chadwick Models is an agency network in Australia with dedicated agents, covering Sydney, Melbourne and Perth. Chadwick also offers booking of celebrities for its clients. After 30 years as one of Australia's leading model agencies, it's no wonder the Chadwick name is synonymous wit..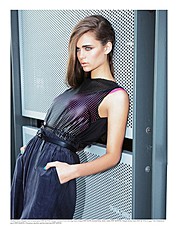 We have been training and representing models and actors for over 30 years. In that time we have trained some of Australia's top models and actors, many of whom have made it on the international scene. Check out our Hall of Fame. We don't charge for registration on our books. We have our own purpose-designe..