Makeup Artists in Brisbane
2
Makeup Artists in Brisbane available for fashion, beauty and bridal makeup. Modelisto is building a catalogue with the "greatest modeling professionals in the world". To be included or create a for your fashion team.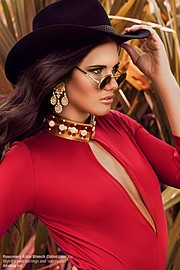 First studying a Certificate II in Makeup Services and realizing how much of a passion Taylor had for the makeup industry, she went on to study a Diploma of Specialist Makeup Services. She has been actively working within the industry for five years. Specializing in Weddings, Special Occasions and Photographic makeup, Taylor has extensi..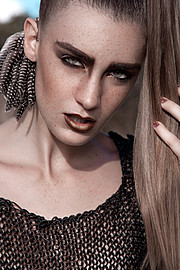 Initially training at the QLD School of Beauty Therapy over ten years ago, Erin Bigg™ continues to train and update her skills to remain at the forefront of her profession attending masterclasses and seminars annually. Erin is represented by ARC Creative in Brisbane and is self taught in the art of airbrush..