Models in Vienna available for photoshoot. Modelisto is building a catalogue with the "greatest modeling professionals in the world". To be included or create a for your fashion team.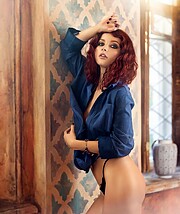 Hello. My name is Tatiana. I visit Limassol 27.02-8.03. If you like a shooting just contact me. Best wishes 5′9ʺ / 176cm 1993
Brendy Bayle was born on 17 October 1992 and grew up in Greece. Graduated from the Music school in 2007, while studying art he took part in a beauty contest winning the prize as the face of the 2013 campaign, in 2014 he showed us his talent in the field of publicity and 2017 founded his own cosmetology company. 6′1ʺ / 185cm 1992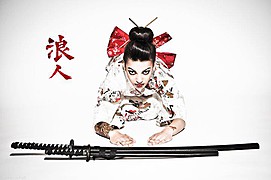 Mila was born in Germany but now lives in Vienna/Austria. She is available for fashion, print and commercial projects. She is a vegan and restrains from wearing real fur or leather.