Models in Austria available for photoshoot. Modelisto is building a catalogue with the "greatest modeling professionals in the world". To be included or create a for your fashion team.
Brendy Bayle grew up in an area of Xanthi, he graduated from Music High School in 2007, he learned a small part in the 15th regional art competition in 2010, in 2011 he participated in a beauty contest winning the prize as the face of ELLE's advertising. in 2012 after he proved his talent in the field of publicity and founded his own co.. 6′1ʺ / 185cm 1992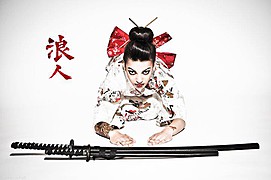 Mila was born in Germany but now lives in Vienna/Austria. She is available for fashion, print and commercial projects. She is a vegan and restrains from wearing real fur or leather.