Photographers in San Francisco ⋅
3
Photographers in San Francisco available for fashion and commercial photoshoots. Modelisto is building a catalogue with the "greatest modeling professionals in the world". To be included or create a for your fashion team.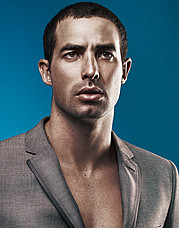 California

›

San Francisco
Ronald N. Tan is a men's fashion, beauty, and portrait photographer. He studied Applied Physics and Microbiology (Pre​Pharmacy) at the University of California at Davis. He has re​configured his career goals in Pharmacy to chase after his dreams and following his heart of being a fashion photographer. Betwe..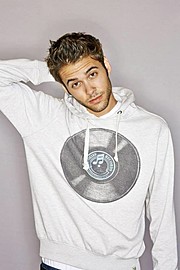 California

›

San Francisco
Dennis Tyler is a photographer based in San Franscisco. Being a native of the Crescent City, he picked up his first camera at a very young age. He has studied at Brooks Institute of Photography in Santa Barbara where he received his BA while he also holds an MBA and BS in Graphics art. Over the years he's been placed in numerous photogr..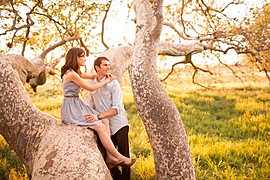 California

›

San Francisco
this wiki is missing a contact email, help by adding it.