Photographers in Oregon
3
Photographers in Oregon available for fashion and commercial photoshoots. Modelisto is building a catalogue with the "greatest modeling professionals in the world". To be included or create a for your fashion team.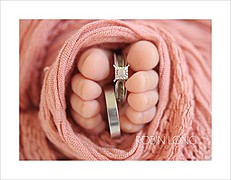 Photos Photographer/Author, Robin Long is a Multi award-winning photographer who specializes in Maternity and Newborn Portraiture serving the Salem/Keizer, Oregon and surrounding areas. Robin began her photography career in 2005, going on to specialize in newborns in 2008. Her work is recognized internationally by the pure, natural, and..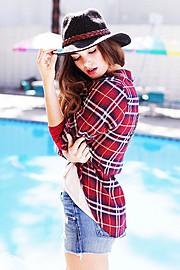 Nicholas Peter Wilson is a Fashion Photographer based in Portland, Oregon. CLIENTS BRIDGE & BURN / CLAIRE GREEN / FJÄLLRÄVEN / HARDING & WILSON / HOLLY STALDER / HOUSE OF COMMONS / KIRIKO / LIVING DOLL LA / KATE TOWERS / MARROW MAGAZINE / NIKE / POPEYE MAGAZINE / SEAWORTHY / SOLESTRUCK / TBA SHOES / VISO / ..