Photographers in New Mexico
2
Photographers in New Mexico available for fashion and commercial photoshoots. Modelisto is building a catalogue with the "greatest modeling professionals in the world". To be included or create a for your fashion team.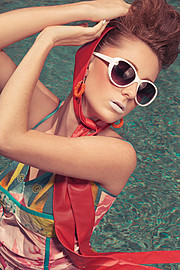 Unek Francis is a national fashion Photographer based out of Southwest in Albuquerque, New Mexico. Growing up half of his life on the streets doing graffiti traveling the country painting murals turned his life into a Graphic Designer/Illustrator for 13 years. 5 Years ago he picked up a camera documenting his body art, known as Graffiti..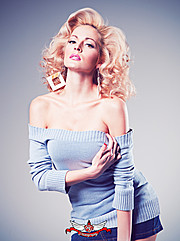 We are Portrait/Event photographers based in Albuquerque, NM. We specialize in Glamour, Pin Up, Alternative and Fitness Photography but shoot all types and styles, including Family, Architecture, Product and Commercial photography. Just ask! Photography packages include shoot time, and web ready images. Pri..