Photographers in Michigan ⋅
3
Photographers in Michigan available for fashion and commercial photoshoots. Modelisto is building a catalogue with the "greatest modeling professionals in the world". To be included or create a for your fashion team.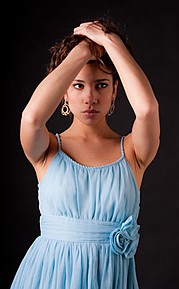 Quincy Crawford is a photographer based in Ann Arbor, Michigan. For the past years he has been working in and outside the studio learning new skills and working with the best photographers in South East Michigan. His work is inspired by fashion and beauty. At the moment he is working with models, bands, weddings, and events. Quincy spec..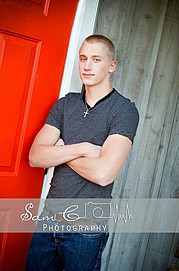 Sam Church is a Portrait & Wedding Photographer based in Michigan. Available for photography services.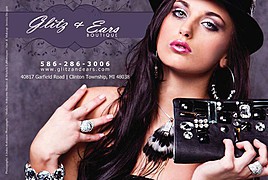 Lindee Robinson is as a Digital Illustrator/ Photographer/ Photo-Researcher at Avanti Press, an humor greeting card company, in Detroit. In addition, Linde tries to find time to do personal/ freelance works, and is mainly doing book covers for authors now. Available for fashion and print projects.