Photographers in Charlotte
3
Photographers in Charlotte available for fashion and commercial photoshoots. Modelisto is building a catalogue with the "greatest modeling professionals in the world". To be included or create a for your fashion team.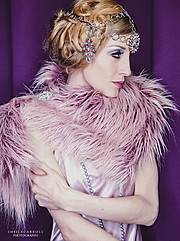 Sheila Carroll is a portrait photographer located in Charlotte, NC. Her work has been published in several magazines, and currently have one of her images in a local gallery show. Sheila is a photographer who prefers photography with a bit of an edge, not the traditional standing in front of the camera images. S..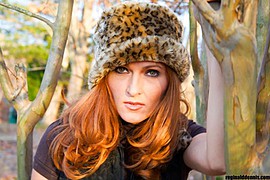 Reginald has always loved photography and the technology involved in it. He enjoys taking pictures of people and watching their facial expressions when they view the end results. His goal is to improve his skills constantly and take beautiful pictures that people will remember for years.