Photographers in Atlanta
3
Photographers in Atlanta available for fashion and commercial photoshoots. Modelisto is building a catalogue with the "greatest modeling professionals in the world". To be included or create a for your fashion team.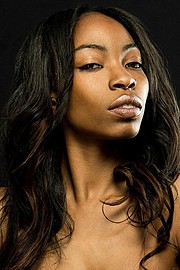 Born in Pensacola, Florida and raised by his sister and his single mother, Ian was always encouraged to freely explore his creative gifts and flourish as a free spirit. Ian discovered his ability to draw and design at an early age. Around the same time, he fell in love with gaming and anime culture. These things combined allowed the you..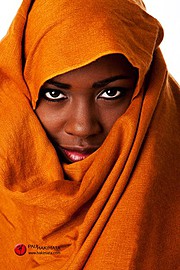 We at Paul Hakimata Photography are always looking to work with new models. So far we had great success working with models who are new as well as models who are experienced in the industry. Every model that comes and work with us is treated with the utmost respect and we provide a fun and relaxed environment as well as guidance/trainin..