Models in Missouri available for photoshoot. Modelisto is building a catalogue with the "greatest modeling professionals in the world". To be included or create a for your fashion team.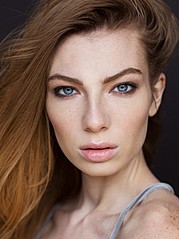 Josie Barton is a model based in Saint Louis, Missouri. Her work experience includes numerous photoshoots as well as participation in events. She has performed as a runway model and has also appeared in magazine covers. Available for fashion and print projects. 1996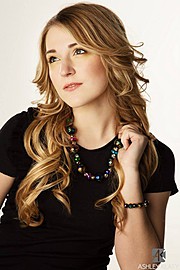 Trista Eleanor Taylor is a young model based in Kansas City, Missouri. She grew up in a small town in Wisconsin, and later moved to Kansas City to pursue a career in Oboe Performance at UMKC. She never thought she would be one to model, but decided to try. She has had great luck with modeling and the photographers she has worked with ha.. 5′2ʺ / 157cm 1994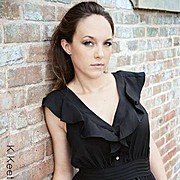 Mycah has recently been involved with the Paul Mitchell modeling and found that she loves it and wants to do more.