Models in Missouri available for photoshoot. Modelisto is building a catalogue with the "greatest modeling professionals in the world". To be included or create a for your fashion team.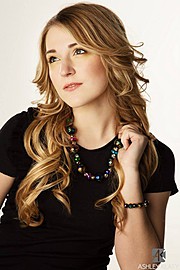 Trista Eleanor Taylor is a young model based in Kansas City, Missouri. She grew up in a small town in Wisconsin, and later moved to Kansas City to pursue a career in Oboe Performance at UMKC. She never thought she would be one to model, but decided to try. She has had great luck with modeling and the photographe.. 5′2ʺ / 157cm Born 1994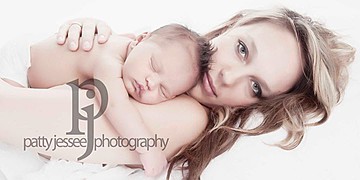 Mycah has recently been involved with the Paul Mitchell modeling and found that she loves it and wants to do more.