Modeling Agencies in Georgia
3
Modeling agencies in Georgia that offer work opportunities for beginner and professional models. Modelisto is building a catalogue with the "greatest modeling professionals in the world". To be included or create a for your fashion team.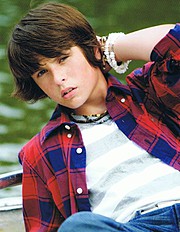 Babes 'N Beaus Model/Talent Agency, a.k.a. BNB. BNB has been in business since 1987 and represents babies, children, teens, and adults. Since 1987, BNB has been a full service agency representing babies, children, teens, and adults in commercial and fashion print, commercials, television, film, and voiceovers.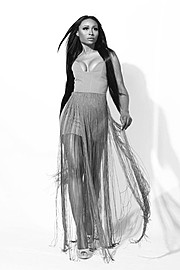 The Bailey Agency School of Fashion is a full-service fashion and modeling school created by supermodel and actress, and Real Housewives of Atlanta star, Cynthia Bailey. Our mission is to give aspiring talent what it takes to achieve success in the thrilling, but difficult fashion industry. We offer comprehensive training and knowledge ..