Modeling Agencies in Dallas
3
Modeling agencies in Dallas that offer work opportunities for beginner and professional models. Modelisto is building a catalogue with the "greatest modeling professionals in the world". To be included or create a for your fashion team.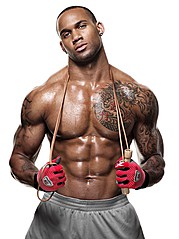 Founded in 2010, Callidus Agency is proud to call Dallas, Texas home. Callidus Agency is a full-service SAG-AFTRA Franchised Texas Talent & Modeling Agency. We work aggressively in our partnerships with Actors, Models and Athletes to serve as their agent in the development of their ..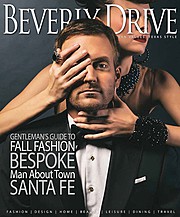 The Clutts agency, inc. is a SAG/AFTRA franchised agency representing: Actors, Models, Stylists, Hair and Makeup, and Locations for Print and Broadcast. Actors | Models | Hair + Make-up | Fashion Stylists | Interior Stylists | Production Services | Locations Library + Location Services. We are Bilingual. We..